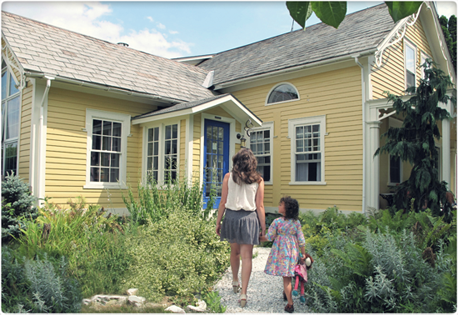 Welcome to Vermont Natural Family Health
Looking for a naturopathic Primary Care Provider?
Contact us: Vermont Natural Family Health is currently accepting new patients for Primary Care.
We are a primary care medical clinic offering comprehensive naturopathic, pediatric, acupuncture and midwifery services to Vermont families. Our locations in the Salisbury, Middlebury area and in Burlington allow us to serve patients from Addison, Chittenden, and Rutland counties as well as the surrounding areas.
We provide a truly holistic approach to health care being the only primary care physicians clinically trained in natural medicine. At Vermont Natural Family Health, we offer personalized care for treating a variety of conditions whether they are acute or chronic.
Through the combination of Naturopathic and Chinese medicine, we blend the art of ancient, traditional therapies with advances in modern science to provide the most comprehensive care possible. We welcome the opportunity to join you on your path to optimal health.

In 2017, Vermont Natural Family Health began operating as an advanced primary care practice – a "patient-centered medical home." This means that as a VTNFH primary care patient you'll continue to enjoy the personalized holistic care that we've always provided, along with an added focus on partnering with you to prevent and treat health issues. Our primary care patients benefit from:
Proactive contacts from our office, keeping you up-to-date regarding important visits and screenings
Coordination of referrals to specialists, behavioral health providers, and imaging
Improved tracking of health information, medications, supplements, labs and hospitalizations
Patients can expect holistic, evidence-based natural medicine from our physicians – plus support in making healthy changes from our team at VTNFH. It is our hope that this partnership will help you thrive!
For more information or to schedule an appointment please call our clinic at (802) 352-9078.