Naturopathic Dispensary: tinctures, resupplements and rememdies
Dr. Martin chooses supplements based on quality assurance and research to ensure optimal results from your treatment protocol. Patients are able to conveniently order the recommended professional-grade supplements online through our respected distributor, Emerson Ecologics.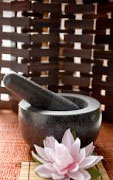 To set up a secure account and receive a 10% discount off the retail prices please Click Here.
Please provide the patient access code to set up your account: SNFH11
We also have an in-house dispensary with hundreds of herbal tinctures and homeopathic remedies and supplements for purchase at our Salisbury location.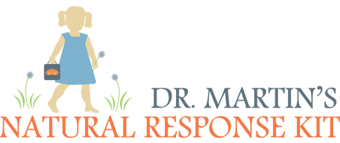 Dr. Martin has created an essential Natural Response remedy kit for times when medical situations arise.  As a mother of three young children, she often relies on a selection of natural remedies to treat her family.  She chose the safest, most effective and frequently used remedies in her household to create a comprehensive Natural Response Kit.  The kit includes homeopathic remedies, herbal medicines, dietary supplements and teas to treat basic first aid needs as well as minor health issues that commonly affect her patients.
"It became clear to me that I could provide better care for my naturopathic patients if they had the same provisions on hand that I use as a natural response for my family.  Having a fully supplied natural remedy kit is ideal for individuals who are proactive in their care and often want safe, non-toxic alternatives rather than the standard, over-the-counter first aid treatments. You don't want to sacrifice your holistic approach to healing just because there is a medical situation and you are unprepared.  I like to keep my Natural Response on hand as my go-to first aid kit. "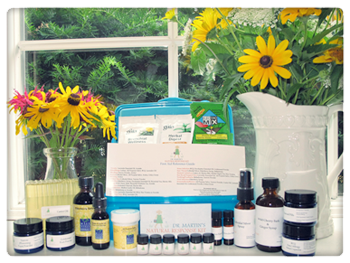 The Natural Response kit empowers patients to take charge of their health in a holistic manner with carefully selected natural remedies and a reference card that provides clear instructions on how to use them.
The Contents of the Kit
6 Homeopathic Remedies-For bruising, first degree burns, bleeding, puncture wounds, panic attacks, anxiety, high fevers, teething, trauma, stomach upset and hangovers
2 Herbal Syrups– For immune and respiratory support
All Purpose Salve-For minor wounds
Colloidal Silver Spray – A natural antibiotic alternative
Garlic Mullein Oil- For the relief of earaches and ear infections
2 Essential Oils– To treat headaches, anxiety, insomnia, sinus infections, and colds and flu
Castor Oil– For tendonitis, abdominal and back pain
2 Herbal Powders–To stop bleeding, resolve boils and tooth pain
4 Vitamin-C Packets– To restore electrolytes and enhance immunity
10 Wellness Teas– For digestive and lung support
2 Herbal Formulated Encapsulations- For pain relief and hay fever
Activated Charcoal Pills– Used as an emergency antidote for drug, chemical and food poisoning
Each Natural Response medicine kit is packaged in a compact BPA- free compartmentalized container.
Refills available through Emerson Ecologics or our in-house dispensary

Price:  $99.00   
Available for purchase online through Paypal, at our Salisbury location, or by phone.