Naturopathic Pediatric Care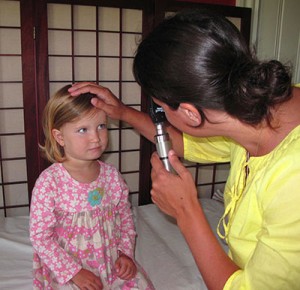 As a family-centered, holistic practice, naturopathic pediatric care is one of our primary areas of focus. We strive to teach families how to maintain wellness by being proactive and participatory members in their healthcare. We believe that by educating our pediatric families here in Vermont about the impact of early childhood lifestyles and healthcare, it can play a part in the prevention of chronic disease later in life.
We connect with our families through a respectful, collaborative dialogue without judging parents for the medical choices they make about their children. Naturopathic pediatricians welcome and allow time for questions as we act as teachers that provide resources for parents to make educated decisions and support one another in their child's health and healing journey.

Naturopathic physicians strive to get at the underlying cause of disease and first utilize safe, natural treatments including herbal medicine, nutrition, homeopathy, vitamin and mineral supplementation, hydrotherapy, acupuncture and acupressure as our primary tools. We will also prescribe pharmaceutical medicines when necessary. Our practice gives patients patients at our Salisbury and Burlington, VT clinics access to a wide range of treatment modalities.
As primary care doctors we can order lab work, imaging and make referrals to other providers. We recognize how "food can be thy medicine and medicine be thy food". Dietary counseling is a mainstay in our practice and we offer food sensitivity and food allergy testing when indicated.
Sorting through the complex information on the topic of vaccinations can be daunting. Following the core naturopathic principle of "doctor as teacher" we provide both vaccination counseling and administration in our practice. In a visit, we can discuss how vaccines impact the development of a child's immune system. We consult with parents who are interested in pre and post-vaccination treatment strategies to minimize potential adverse effects. We also provide advice on disease prevention and treatment.
We provide Naturopathic Pediatric Care for families in the Burlington and Middlebury Vermont areas, specializing in: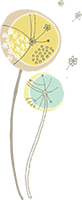 Food Allergies
Colds and flu
Ear infections
Fever
Rashes
Eczema
Asthma
Strep Throat
Constipation or diarrhea
Upset stomach
ADD/ADHD
Growing pains
Psychosocial issues
Teething
Vaccination Counseling and Administration
The primary goal in our practice is supporting a child's immune system to ensure long-term health!